X
AOF Review
Oru Second Class Yathra (2015) | Malayalam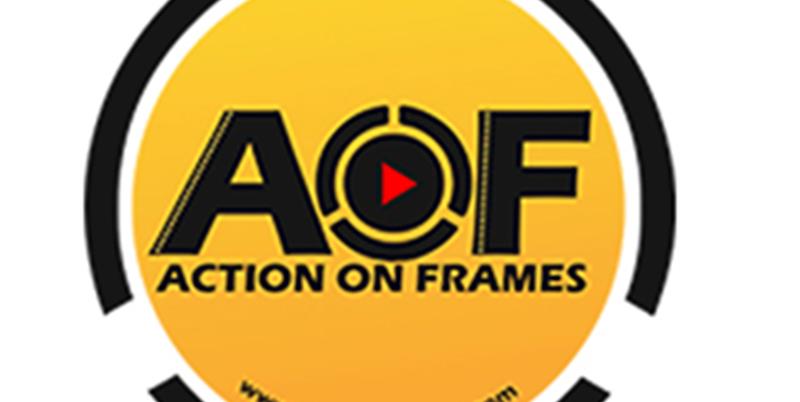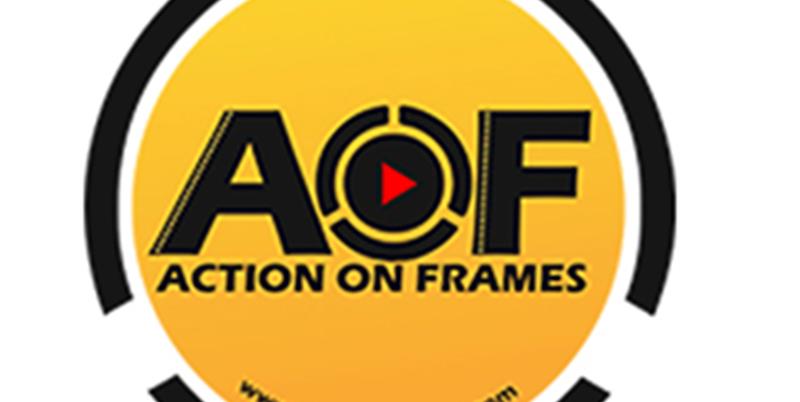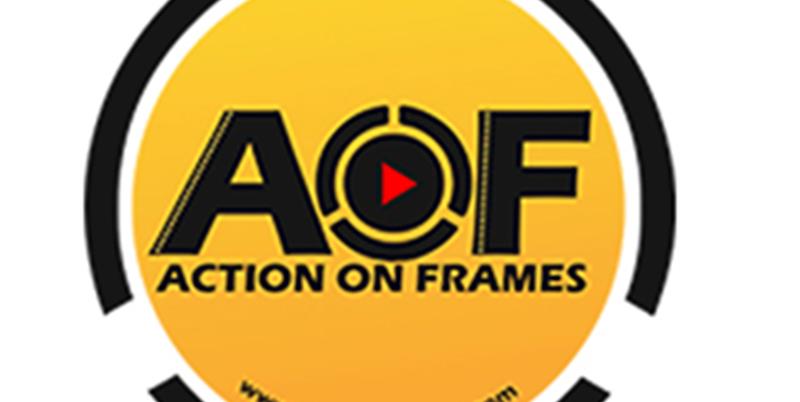 Oru Second Class Yathra ( 2015 ) |Malayalam
Comedy
Oru Second Class Yathra ( Malayalam: ഒരു സെക്കന്റ് ക്ലാസ് യാത്ര) is a 2015 Malayalam comedy thriller written and directed by Jexson Antony and Rejis Antony in their debut film. The film met expectations. The Times of India wrote that the film "has a promising premise, but ends up being just half of what it aspires to be."
Director(s) - Not Available
Producer(s) - Not Available
Written by - Not Available
Release Date : 5/8/2015
Click For Review
No Images found!
No Videos found!