X
AOF Review
Oru Thira Pinneyum Thira (1982) | Malayalam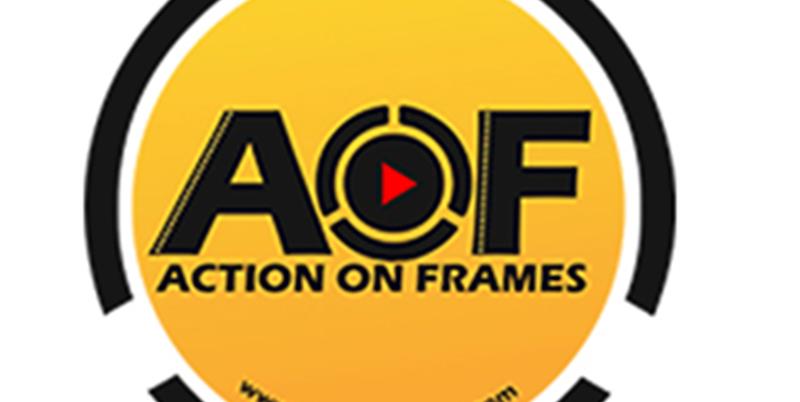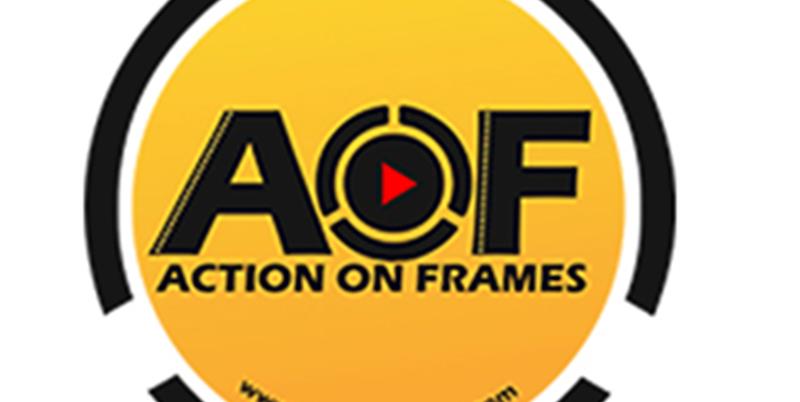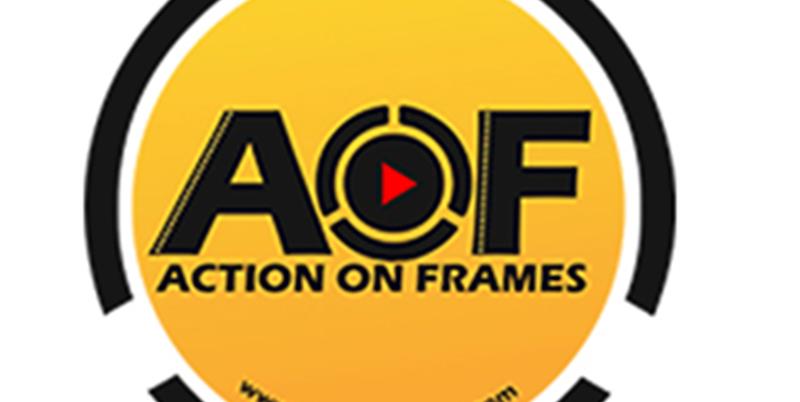 Oru Thira Pinneyum Thira ( 1982 ) |Malayalam
Drama
"Directed by PG Vishwambharan Produced by M Mani Written by Sunitha, Dr Pavithran Starring Prem Nazir, Mammootty Ratheesh, Premji, Sathyakala, Swapna. Music by ShyamMG Radhakrishnan Cinematography DD Prasad Productioncompany:SunithaProductions Distributed by Sunitha Productions Release date" Oru Thira Pinneyum Thira is a 1982 Indian Malayalam film, directed by PG Vishwambharan and produced by M Mani. The film stars Prem Nazir, Mammootty, Ratheesh and Premji in lead roles. The film had musical score by Shyam and MG Radhakrishnan. The film was a remake of Tamil film Oru Vidukadhai Oru Thodarkadhai.
Director(s) - Not Available
Producer(s) - Not Available
Written by - Not Available
Music - Not Available
Cinematograhy - Not Available
Distributed by - Not Available
Release Date : 7/23/1982
Click For Review
No Images found!
No Videos found!