X
AOF Review
Pachuvum Kovalanum (2011) | Malayalam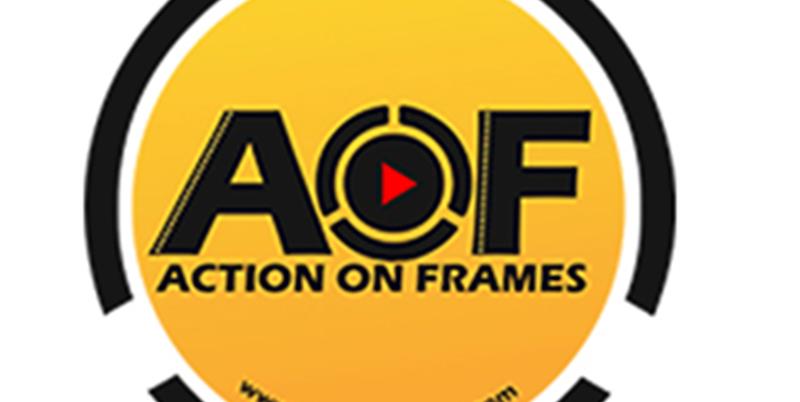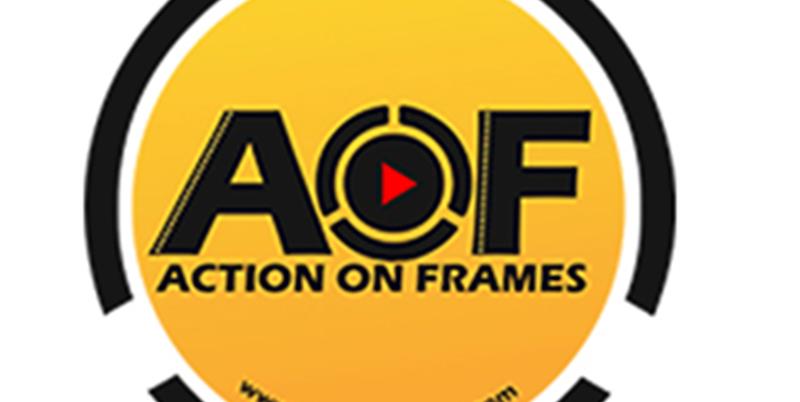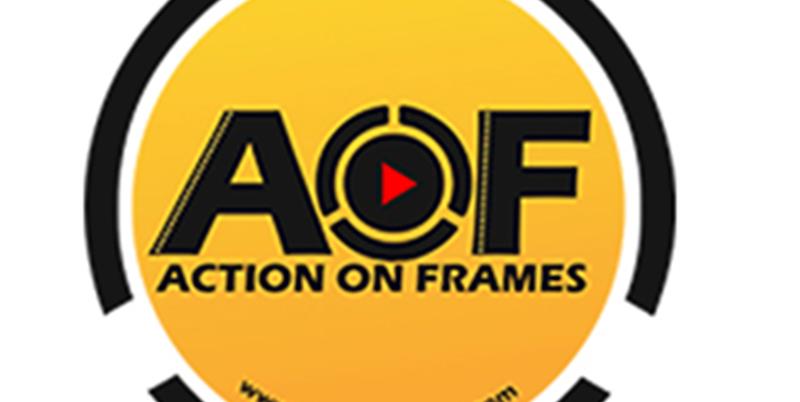 Pachuvum Kovalanum ( 2011 ) |Malayalam
Drama
"Directed by Thaha Produced by Elvin John Written by Francis T Mavelikkara Starring Mukesh Suraj Venjaramood Meghna Raj Jyothirmayi Music by Mohan Sithara" Pachuvum Kovalanum (Malayalam: പാച്ചുവും കോവാലനും) is a 2011 Malayalam film directed by Thaha, starring Mukesh, Suraj Venjaramood, Meghna Raj and Jyothirmayi in the lead roles.
Director(s) - Thaha
Producer(s) - Not Available
Written by - Not Available
Music - Mohan Sithara
Cinematograhy - Not Available
Distributed by - Not Available
Release Date : 10/14/2011
Click For Review
No Images found!
No Videos found!