X
AOF Review
Pallavur Devanarayanan (1999) | Malayalam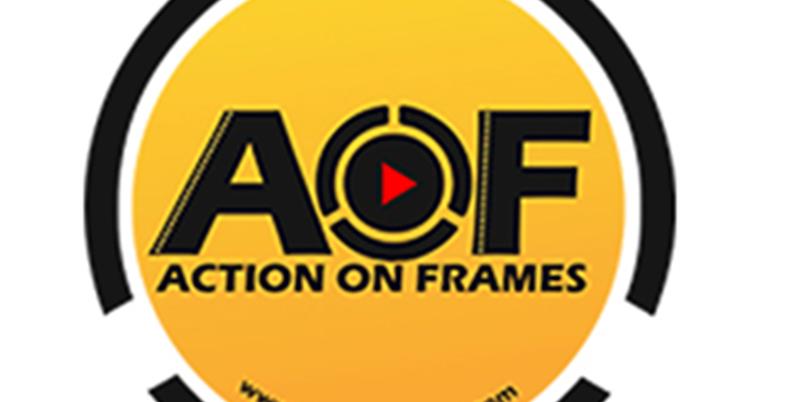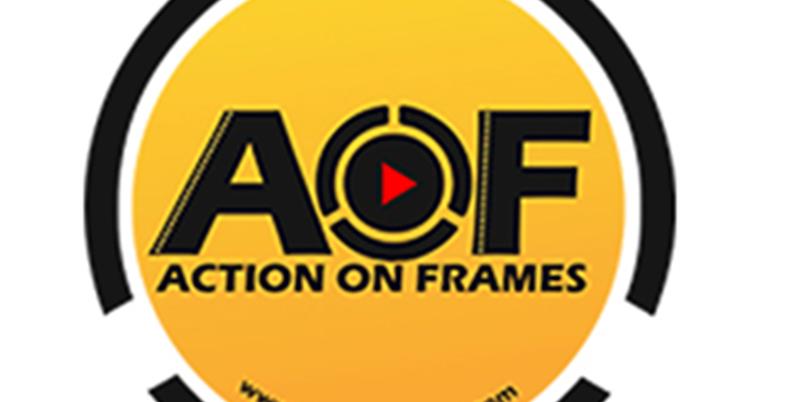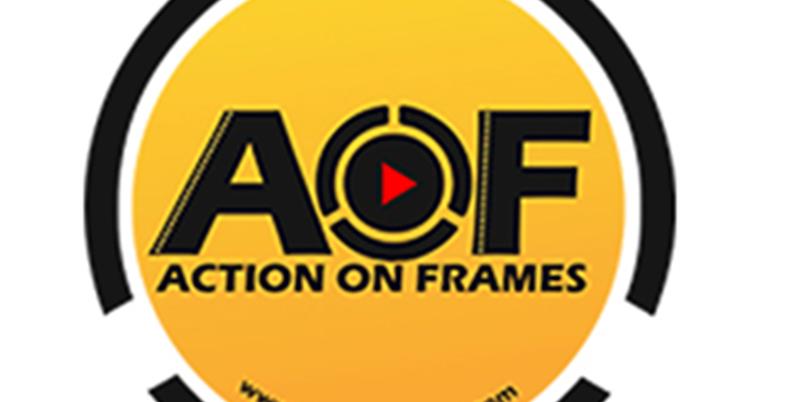 Pallavur Devanarayanan ( 1999 ) |Malayalam
Action Thriller
Pallavur Devanarayanan is a 1999 Malayalam drama film written by late Gireesh Puthenchery and directed by V. M. Vinu in which Mammootty plays the lead role Pallavur Devanarayanan. The music for the film was composed by maestro Raveendran Master and lyrics penned by Gireesh Puthenchery. One of the songs was sung by Mammootty himself.Pallavoor Devanarayana Pothuval aka Devan (Mammootty) who is a talented drummer. People flock to the festivals just to see him play the drums with utmost devotion. His father opposes his relationship with a girl belonging to a lower caste and forces him to marry a girl of his choice Vasundhara (Sangeetha). Unable to bear his decision she commits suicide. He leads a very glum life with Vasundhara though she loves him and takes good care of him. He gets injured while trying to save his teacher's daughter from some miscreants and is taken to an Ayurvedic hospital.
Director(s) - Not Available
Producer(s) - Not Available
Written by - Not Available
Music - Not Available
Cinematograhy - Venu
Distributed by - Not Available
Release Date : 8/10/1999
Click For Review
No Images found!
No Videos found!