X
AOF Review
Parayanum Vayya Parayathirikkanum Vayya (1985) | Malayalam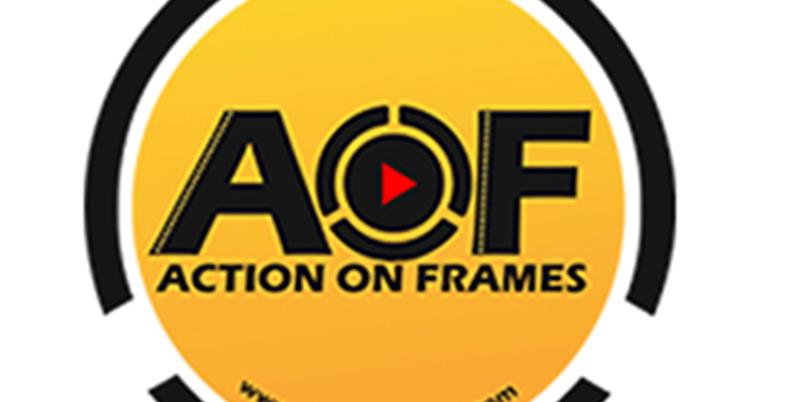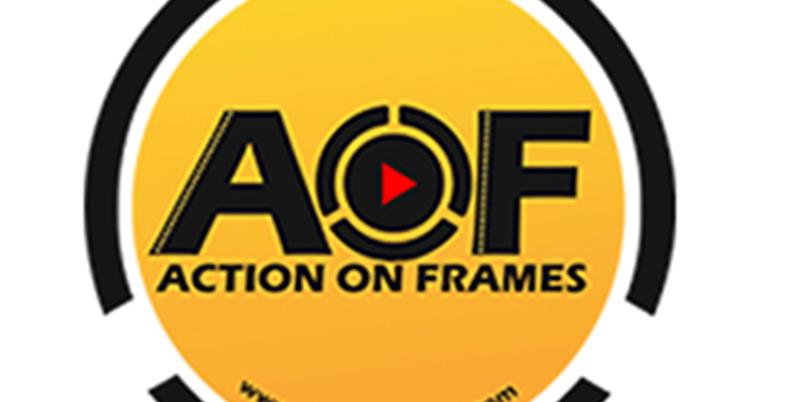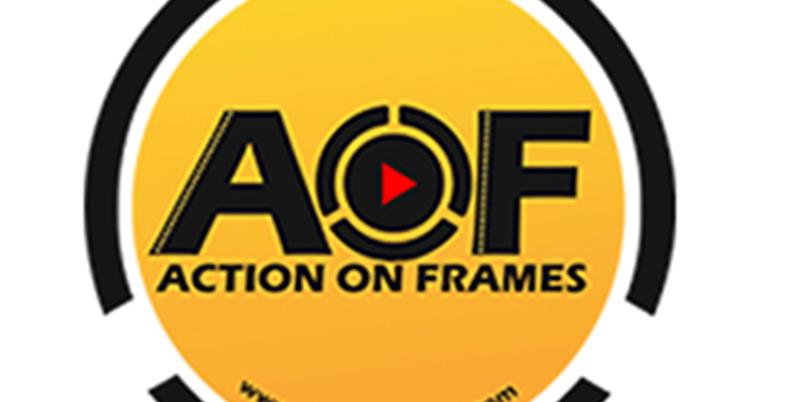 Parayanum Vayya Parayathirikkanum Vayya ( 1985 ) |Malayalam
Drama
Parayanumvayya Parayathirikkanumvayya is a 1985 Malayalam-language Indianfeature film directed by Priyadarshan for producer Anand, starring Mammootty, Shankar and Menaka with Mohanlal in a guest appearanceThe movie is based on the 1975 Hindi movie Faraar.Parayanumvayya Parayathirikkanumvayya is an action drama where Mammootty plays a tough police officer. Shankar plays a criminal who escapes from prison and takes shelter in Mammootty's house.
Director(s) - Priyadarshan
Producer(s) - Not Available
Written by - Not Available
Music - Not Available
Cinematograhy - Not Available
Distributed by - Not Available
Release Date : 11/21/1985
Click For Review
No Images found!
No Videos found!