X
AOF Review
Poomaram (2018) | Malayalam
Action Hero Biju, Abrid Shine's previous film, was a beautiful album strung together with pictures from the various situations that emerge in a police station. Similarly, Poomaram is also an album, flipping through the pages of which you can take a glimpse into the multitude of moods and moments at a college youth festival. Most of the frames brim with nostalgia and the raw energy that fill up such a space of art and culture. Some of them excite the viewer and some don't.
The traditional 'rivals' of the Mahatma Gandhi Youth Festival, Maharajas College and St Teresa College (sic), leave no stone unturned to ensure that they emerge champions at the event. Preparations are on in full swing and the atmosphere reverberates with music, dance steps, creative thoughts, competition and what not… As the fest moves ahead and the points keep fluctuating, certain things don't work out as expected for one of the leading colleges. Will they sail through the tricky situation and make things work to their advantage?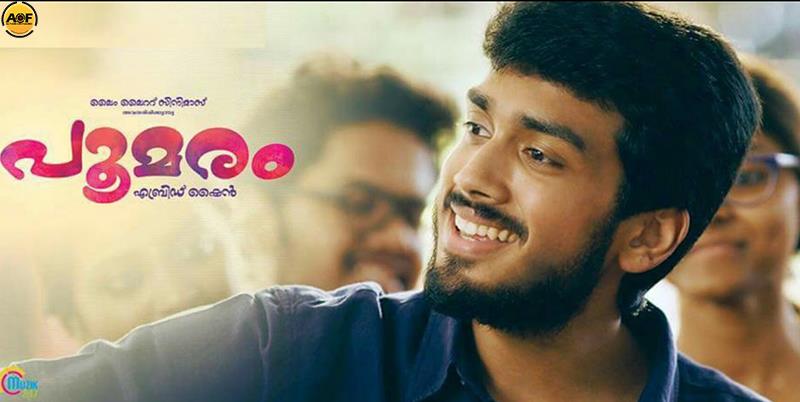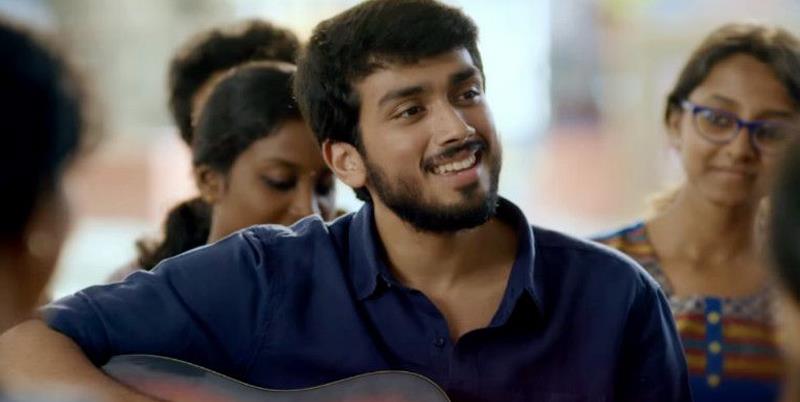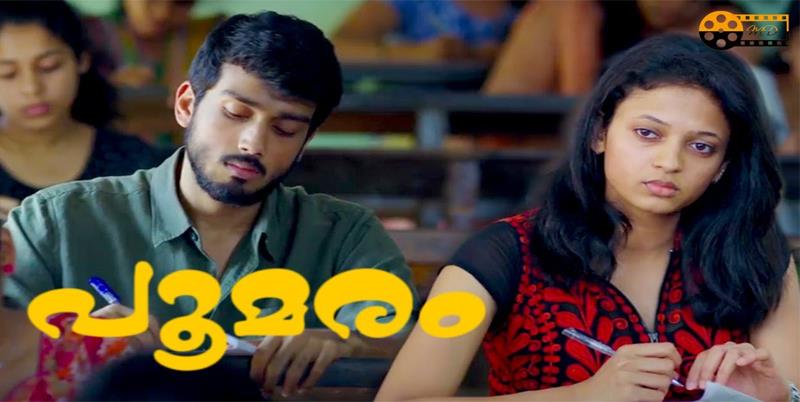 Poomaram ( 2018 ) |Malayalam
Drama
Poomaram released in 2018 Indian Malayalam-language musical drama film written, co-produced and directed by Abrid Shine. The film stars Kalidas Jayaram. Principal photography began on 12 September 2016 in Ernakulam
Music - Gopi Sunder
Cinematograhy - Not Available
Distributed by - Not Available
Release Date : 3/15/2018
Click For Review
No Images found!
Poomaram Song Video Ft Kalidas Jayaram | Poomaram | Official | HD