X
AOF Review
Proprietors Kammath & Kammath (2014) | Malayalam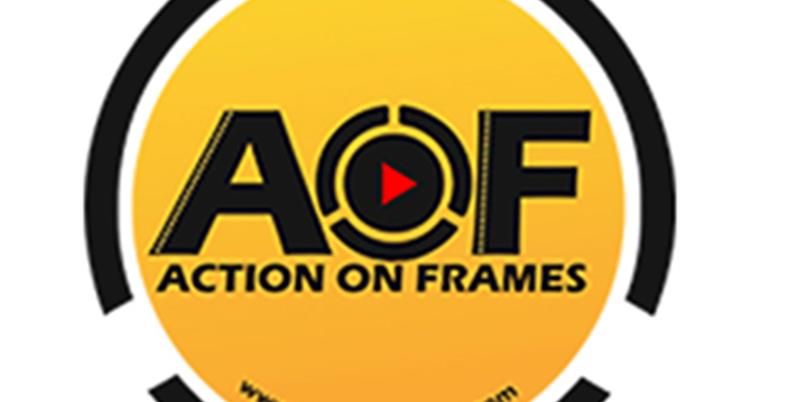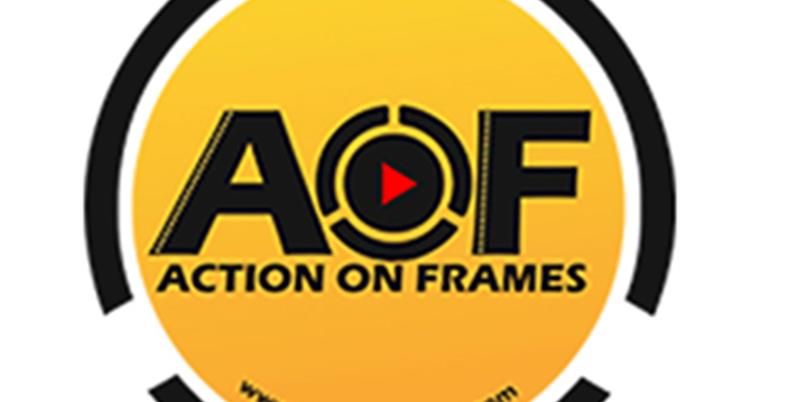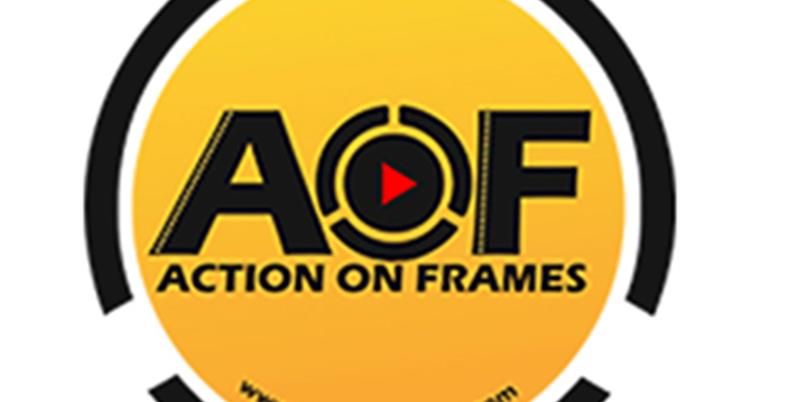 Proprietors Kammath & Kammath ( 2014 ) |Malayalam
Action Thriller
"Directed byThomson K. Thomas
Produced Anto Joseph
Written by Udayakrishna-Siby K. Thomas
Starring Mammootty
Dileep
Narain
Karthika Nair
Rima Kallingal
Music by M. Jayachandran
Cinematography Anil Nair
Edited by Mahesh Narayanan" Proprietors: Kammath & Kammath is a 2013 Malayalam action-comedy film, written by Udayakrishna-Siby K. Thomas, directed by Thomson K. Thomas and produced by Anto Joseph. The Kammath Brothers run a successful hotel business until their rival, Sulaiman Sahib creates trouble in launching their new hotel.The film features Mammootty and Dileep in the title roles and Narain, Karthika Nair, Rima Kallingal and Baburaj in supporting roles. Tamil film actor Dhanush has a cameo role as himself.
Director(s) - Not Available
Producer(s) - Anto Joseph
Written by - Not Available
Music - Not Available
Cinematograhy - Not Available
Distributed by - Not Available
Release Date : 1/25/2014
Click For Review
No Images found!
No Videos found!