X
AOF Review
purappadu (1990) | Malayalam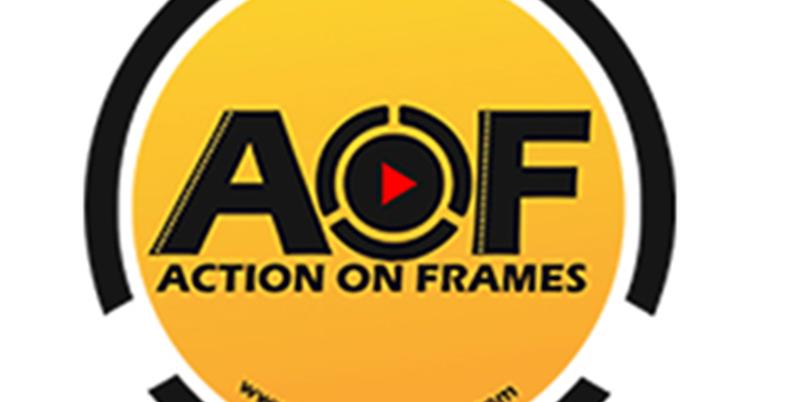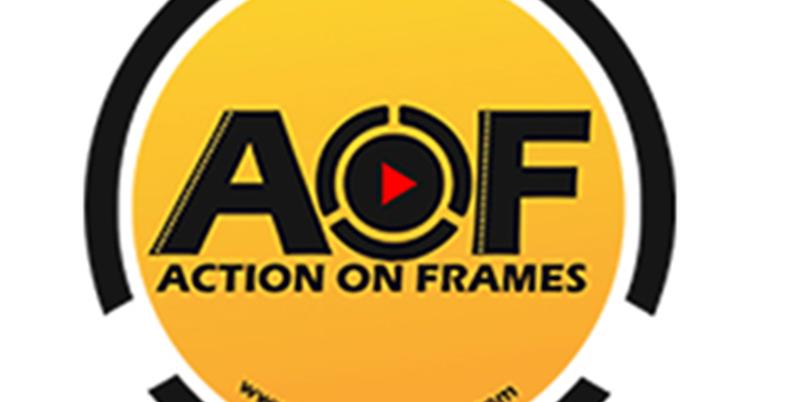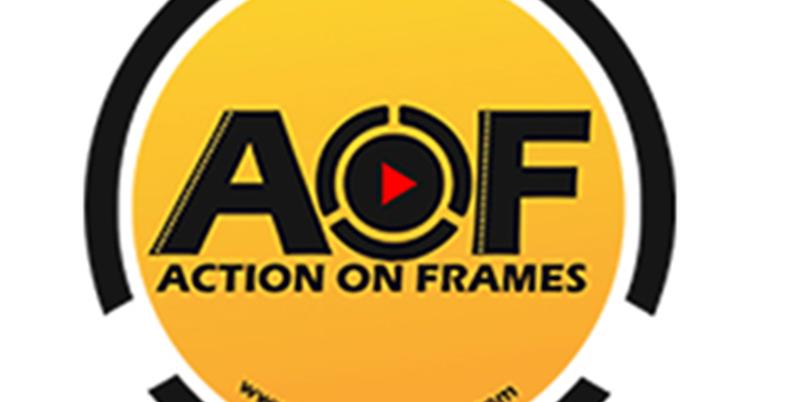 purappadu ( 1990 ) |Malayalam
Drama
Purappadu is a 1990 Indian Malayalam film, directed by Jeassy. The film stars Mammootty, Parvathy Jayaram, Sumalatha and Thrikkurissy Sukumaran Nair in lead roles. The musical score to the film is by Ouseappachan and lyrics are written by the renowned lyricist O.N.V.Kurup. The film, which deals with social issues and dramatic action is shot in Panavision and considered to be Jeassy's "magnum opus"
Director(s) - Jeassy
Producer(s) - Not Available
Written by - Not Available
Music - Ouseppachan
Cinematograhy - Not Available
Distributed by - Not Available
Release Date : 1/27/1990
Click For Review
No Images found!
No Videos found!