X
AOF Review
Rakshasa Rajavu (2001) | Malayalam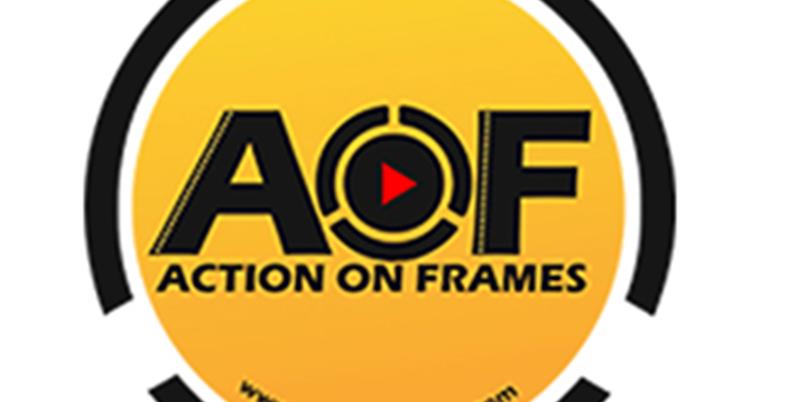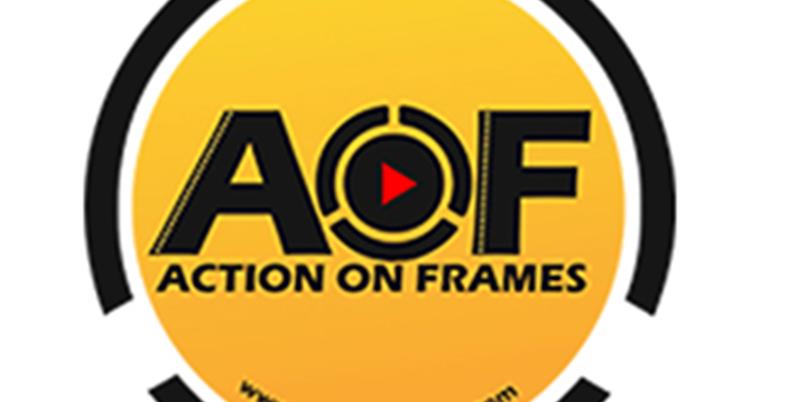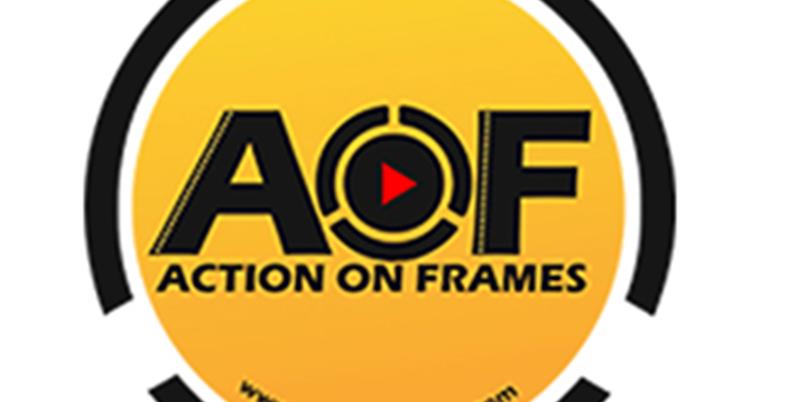 Rakshasa Rajavu ( 2001 ) |Malayalam
Family Drama
Rakshasa Rajavu (Malayalam : രാക്ഷസരാജാവ്) is a 2001 Malayalam film co-written and directed by Vinayan and starring Mammootty in the title role. Dileep, Meena, Kavya Madhavan, Rajan P. Dev, Kalabhavan Mani, Cochin Hanifa and Sukumari played other major roles. The film was dubbed in Telugu and Hindi as Commissioner Rudrama Naidu. 150 min is the running time of the film. one of the super hit film.
Director(s) - Not Available
Producer(s) - Not Available
Written by - Not Available
Music - Mohan Sithara
Cinematograhy - Not Available
Distributed by - Not Available
Release Date : 8/31/2001
Click For Review
No Images found!
No Videos found!