X
AOF Review
Ramaleela (2017) | Malayalam
It is one such moment when the borders between art and life are blurred. The man who plays the protagonist, who in the film faces a murder charge, is in jail for an equally grave charge. It is but natural that one consciously looks for parallels between the drama on and off the screen. But then, the beauty of cinema is such that when a tale is told well, one quickly immerses oneself in the narrative and forgets about Dileep and starts worrying about his alter ego, advocate Ramanunni.

Yes, there is the dialogue between Ramanunni and the investigating officer Paulson Devassy played by Mukesh about an undue haste to declare him the culprit which invites the retort that proof will decide the criminal. There is also the fleeting sradham scene which was put in the posters but largely, the film has nothing much to do with what is going on in the actress assault investigation.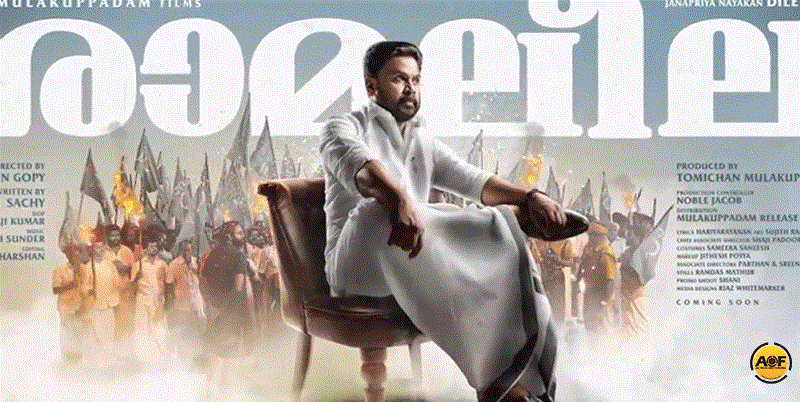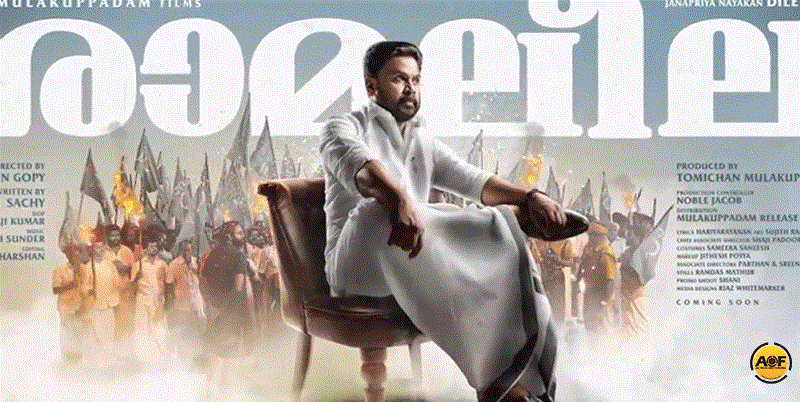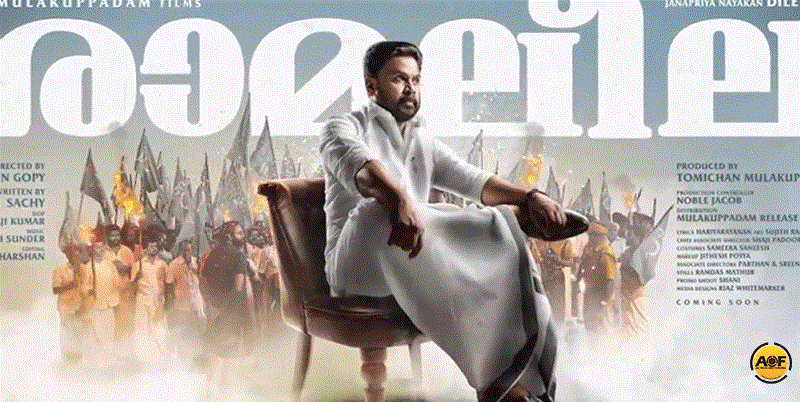 Ramaleela ( 2017 ) |Malayalam
Action Thriller
Ramaleela is a Malayalam political thriller film written by Sachy and directed by debutante Arun Gopy, starring Dileep in the lead role. The film is produced by Tomichan Mulakuppadam through Mulakuppadam Films. Ramaleela is one of the most anticipated release in Malayalam and the film has come under several controversies and discussions as the film is released after the lead actor Dileep was arrested in a conspiracy case.
Music - Gopi Sunder
Cinematograhy - Not Available
Distributed by - Not Available
Release Date : 9/28/2017
Click For Review
No Images found!
Ramaleela Official teaser | Dileep | Arun Gopy | Mulakuppadam Films