X
AOF Review
Rudraveena (1988) | Telugu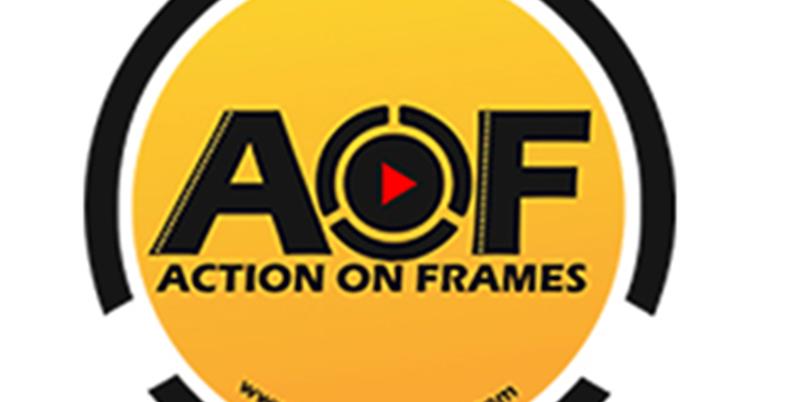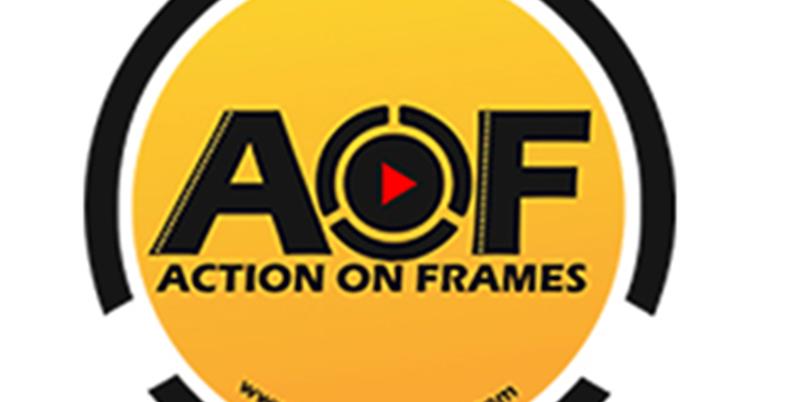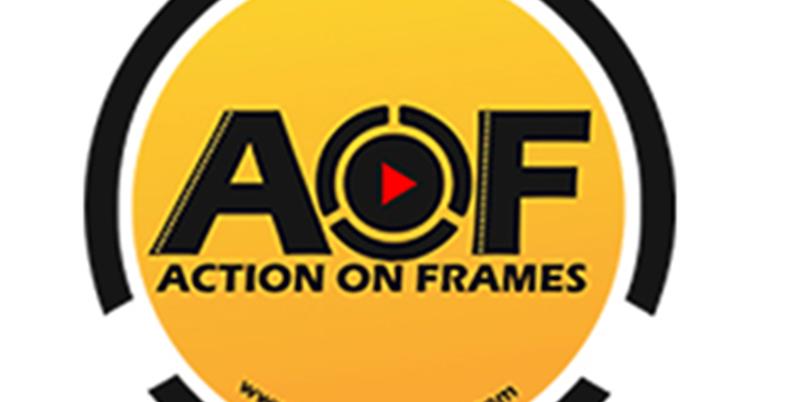 Rudraveena ( 1988 ) |Telugu
Drama
Rudraveena (English: Strings of anger) is a 1988 Indian Telugu-language musical-drama film written and directed by K. Balachander. Produced by Nagendra Babu's Anjana Productions, the film features Chiranjeevi and Shobana in the lead roles alongside Tamil actor Gemini Ganesan which marked one of his rare appearances in Telugu films. It also marked the acting debut of Kannada actor and filmmaker Ramesh Aravind in Telugu cinema. P. L. Narayana, Prasad Babu, Sumithra, Devilalitha, and Brahmanandam play supporting roles.
Director(s) - Not Available
Producer(s) - Not Available
Written by - Not Available
Music - Not Available
Cinematograhy - Not Available
Distributed by - Not Available
Release Date : 3/4/1988
Click For Review
No Images found!
No Videos found!