X
AOF Review
Season (1989) | Malayalam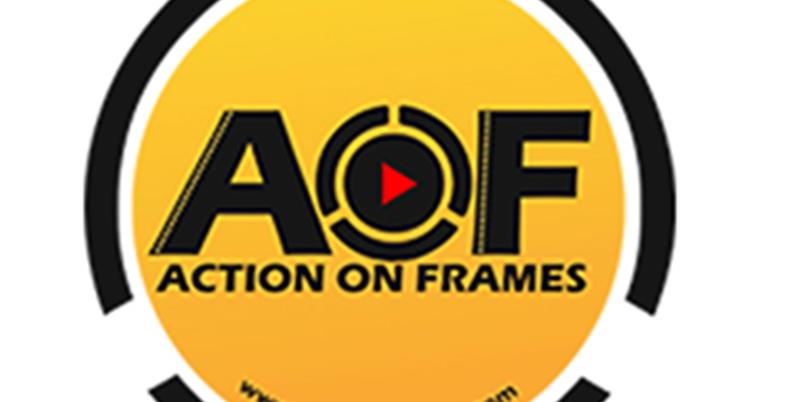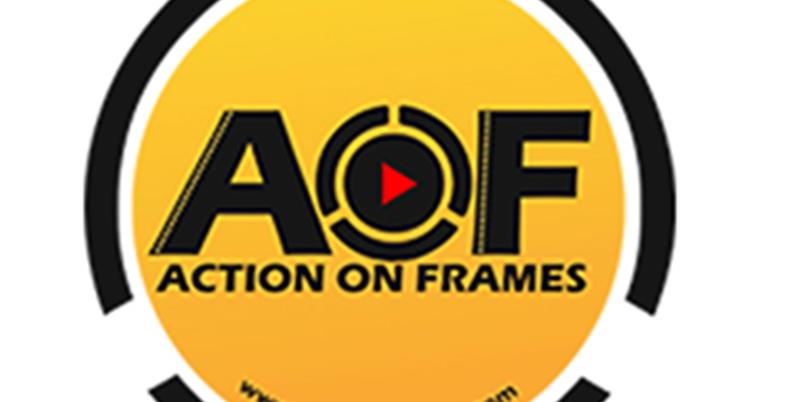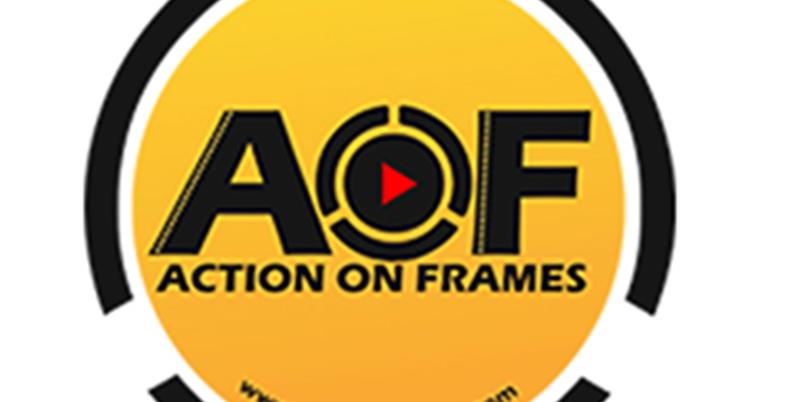 Season ( 1989 ) |Malayalam
Drama
Season is a 1989 Malayalam-language Indian feature film directed Padmarajan, starring Mohanlal and Gavin Packard in lead roles. The story is set in Kovalam beach in Kerala and Poojappura Central Prison, Trivandrum.The story now moves back to 1982, at Kovalam where Jeevan is running a restaurant. He also is involved in sale and purchase of several smuggled foreign goods along with transfer of foreign currency. Popularly and fondly called by everyone as 'Uncle', Jeevan is one of the richest businessman in Kovalam, and has no bad vices.
Director(s) - Padmarajan
Producer(s) - Not Available
Written by - Not Available
Music - Not Available
Cinematograhy - Not Available
Distributed by - Not Available
Release Date : 5/12/1989
Click For Review
No Images found!
No Videos found!