X
AOF Review
Shikari (2011) | Malayalam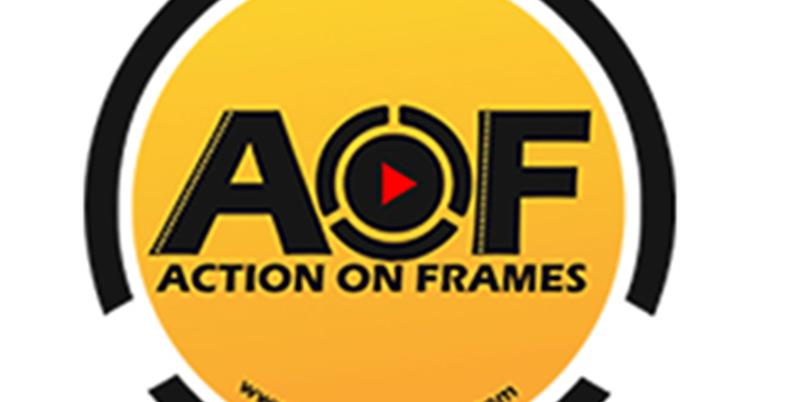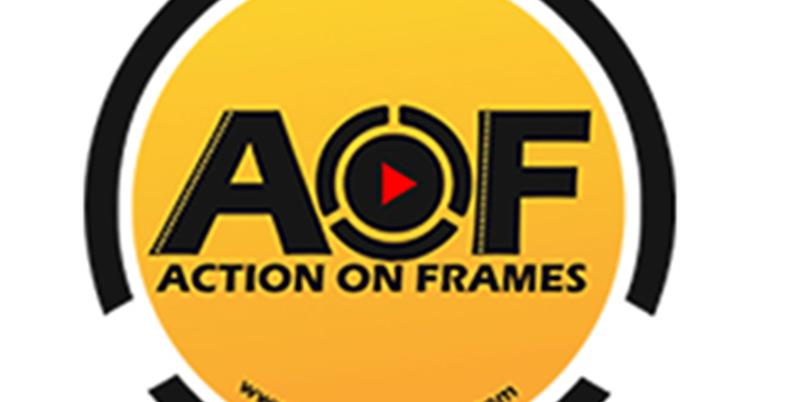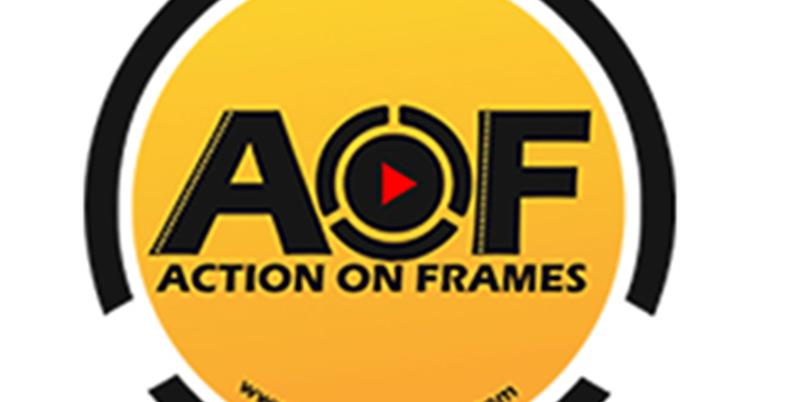 Shikari ( 2011 ) |Malayalam
Drama
Shikari is a 2012 Indian bilingual film in Kannada and Malayalam. The film written and directed by Abhaya Simha, stars Mammootty and Poonam Bajwa in the lead, with Aditya, Mohan and Innocent in other major roles. The film was the Kannada debut of Mammootty, and Malayalam debut of director Abhay Simha and music director V. Harikrishna. Both Mammooty and Poonam Bajwa play double roles, set in two different timelines.
Director(s) - Not Available
Producer(s) - Not Available
Written by - Not Available
Music - Not Available
Cinematograhy - Not Available
Distributed by - Not Available
Release Date : 3/9/2011
Click For Review
No Images found!
No Videos found!