X
AOF Review
Sound Thoma (2013) | Malayalam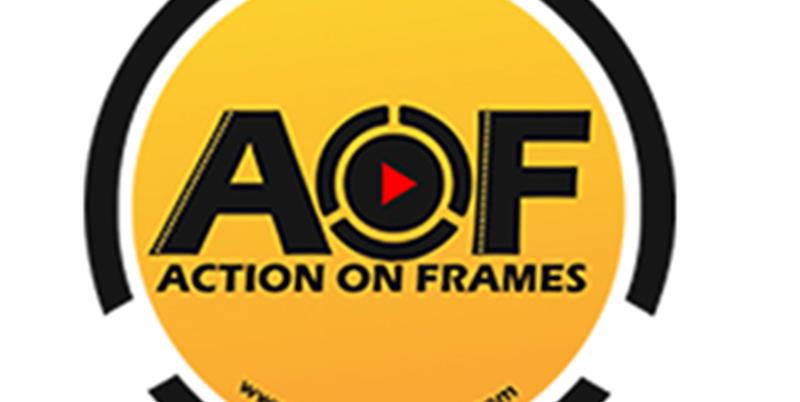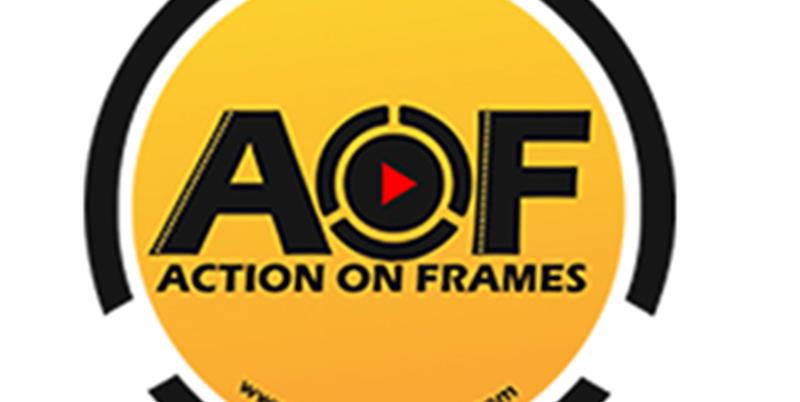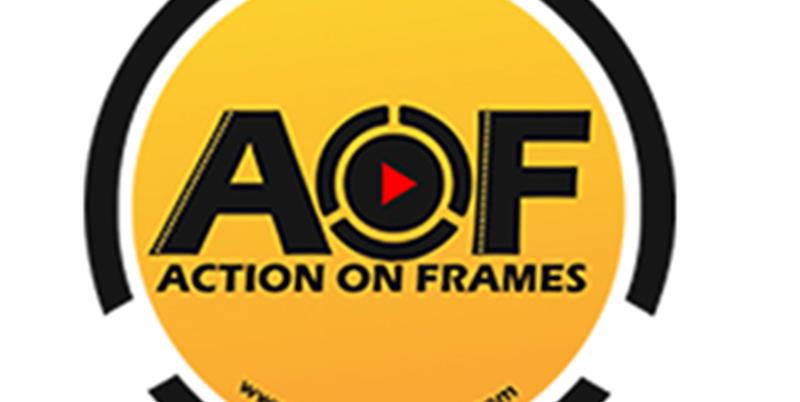 Sound Thoma ( 2013 ) |Malayalam
Comedy
Sound Thoma is a 2013 Malayalam comedy film directed by Vyshakh.The film opens with the birth Thoma (Dileep). Thoma's mother dies while giving birth to him, and he also suffers from a cleft lip and vocal cord deformity. Thoma's father is the very rich Plapparambil Paulo (Saikumar) a man known for loansharking, greed, stinginess, and evicting people for inability to pay back the loan and forcing foreclosure. Paulo was reluctant to spend money for his son's surgery.Paulo has two elder sons—the eldest Plapparambil Mathai (Mukesh) and the younger son, Joykutty (Shiju).Mathai falls in love with a Muslim girl (Rashmi Boban) and marries her, causing Paulo to kick him out of their house. Mathai moves to his wife's house, converts to Islam and changing name to Musthafa and begins a new life as a fishmonger.
Director(s) - Not Available
Producer(s) - Not Available
Written by - Not Available
Release Date : 4/5/2013
Click For Review
No Images found!
No Videos found!