X
AOF Review
Sri Raja Rajeshwari (2001) | Tamil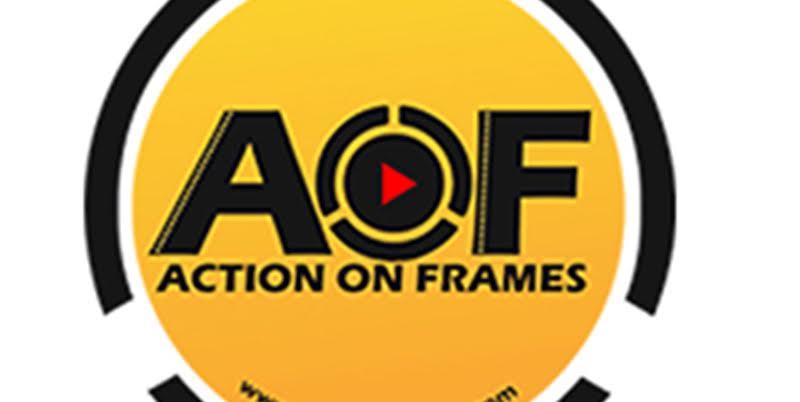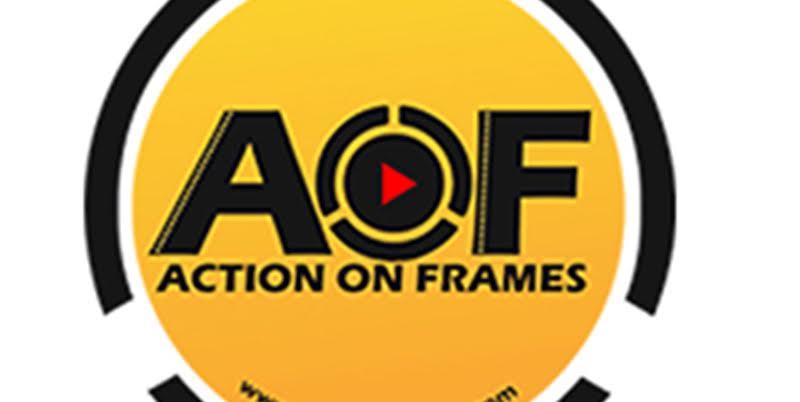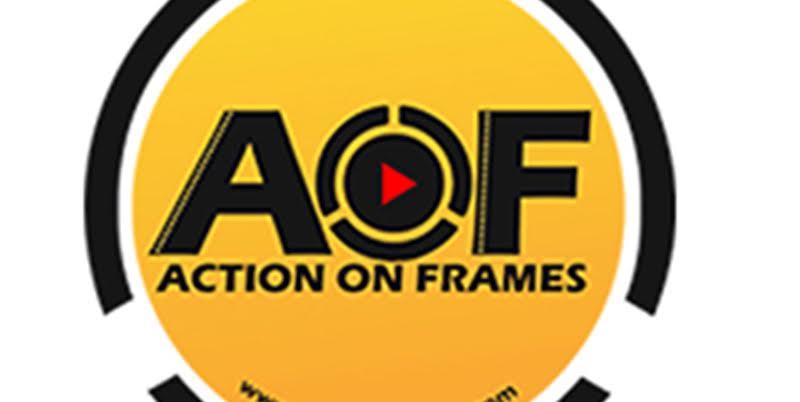 Sri Raja Rajeshwari ( 2001 ) |Tamil
Drama
Sri Raja Rajeshwari is a 2001 Tamil and Telugu bilingual devotional film directed by Bharathi Kannan. The film features Ramya Krishnan, Ramki and Sanghavi in lead roles with Banupriya, Nizhalgal Ravi, Vadivelu and Vinu Chakravarthy playing supporting roles. The film produced by Pushpa Kandaswamy and had a musical score by Deva. The film released on 13 April 2001 and the Telugu version released later.
Director(s) - Not Available
Producer(s) - Not Available
Written by - Not Available
Music - Not Available
Cinematograhy - Not Available
Distributed by - Not Available
Release Date : 4/13/2001
Click For Review
No Images found!
No Videos found!