X
AOF Review
Sudha Mathalam (1994) | Malayalam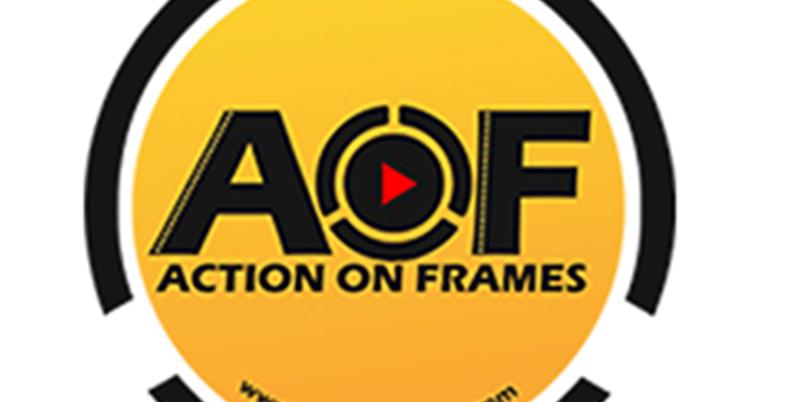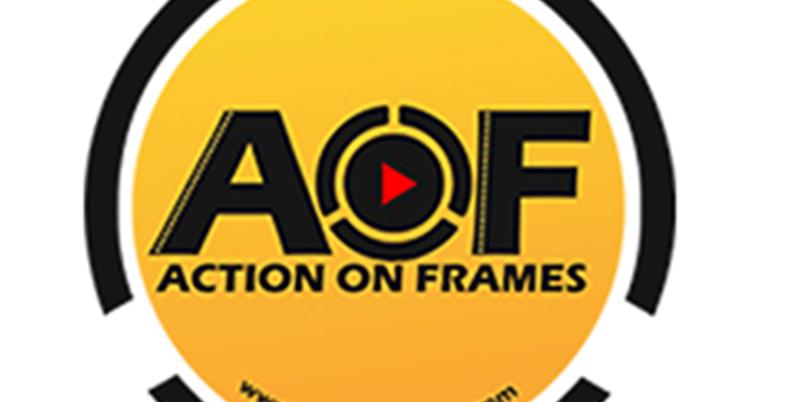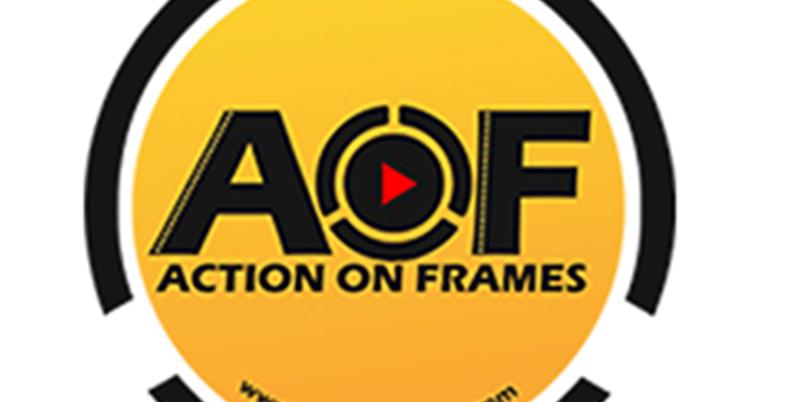 Sudha Mathalam ( 1994 ) |Malayalam
Drama
Shudhamaddalam is a 1993 Indian Malayalam film, directed by Thulasidas and starring Mukesh and Vijayakumar in lead roles. Malu is forced by her parents to marry a mentally ill man in order to solve the issues in her horoscope. After learning her parents' evil intentions, she tries to teach them a lesson.
Director(s) - Thulasidas
Producer(s) - Not Available
Written by - Not Available
Music - Not Available
Cinematograhy - Not Available
Distributed by - Not Available
Release Date : 11/11/1994
Click For Review
No Images found!
No Videos found!