X
AOF Review
Sukrutham (1994) | Malayalam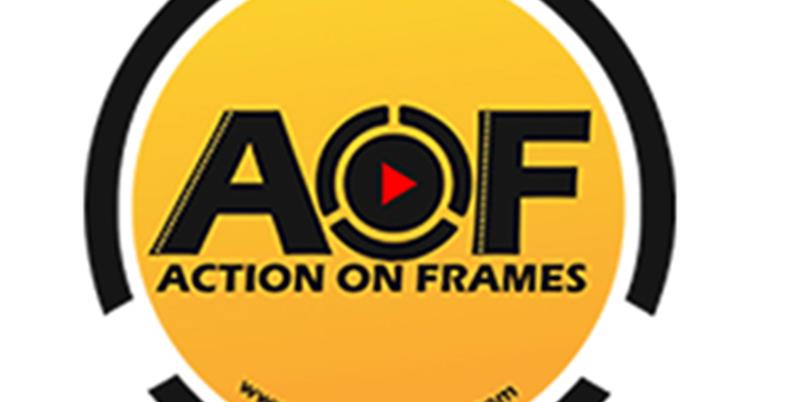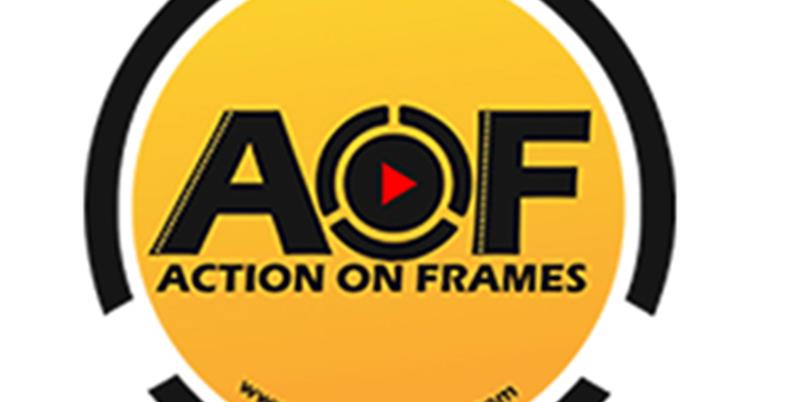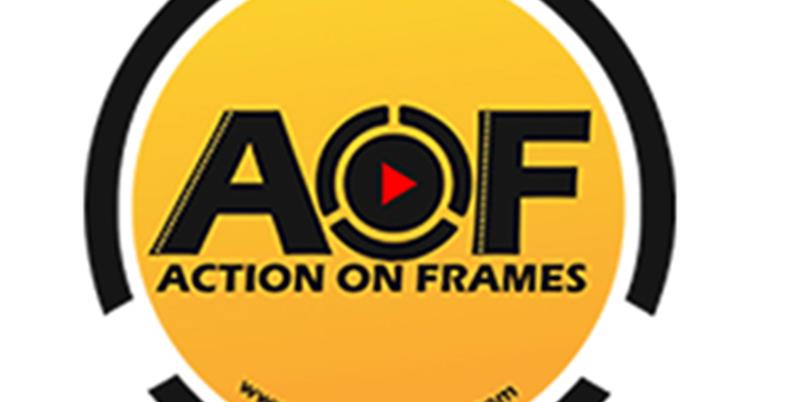 Sukrutham ( 1994 ) |Malayalam
Drama
Sukrutham is a 1994 Malayalam film directed by Hari Kumar, written by M. T. Vasudevan Nair, with background music by Johnson. It is considered one of the outstanding Malayalam films of the mid-1990s. The film is based on the subject of complex human relationships and mind and inevitable human death and the consequences to relations of the deceased.Mammootty (born Muhammad Kutty Ismail Paniparambil on 7 September 1951)[6] is an Indian film actor and producer best known for his work in Malayalam cinema. In a career spanning over three decades, he has acted in over 300 films.[7]
Director(s) - Harikumar
Producer(s) - Not Available
Written by - Not Available
Music - Bombay Ravi
Cinematograhy - Not Available
Distributed by - Not Available
Release Date : 12/23/1994
Click For Review
No Images found!
No Videos found!