X
AOF Review
Sundari Neeyum Sundaran Njanum (1995) | Malayalam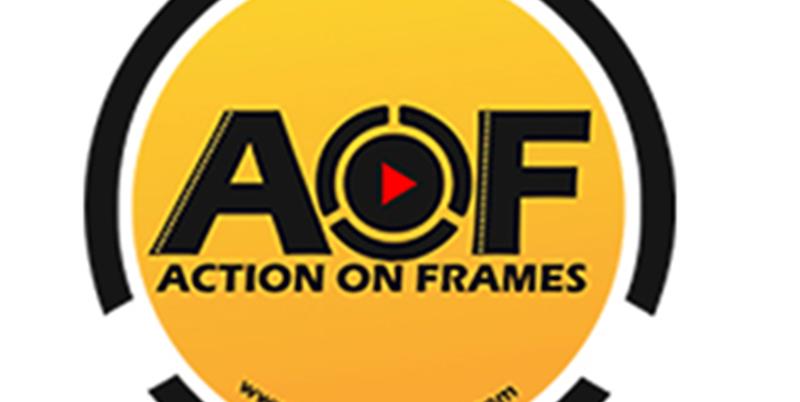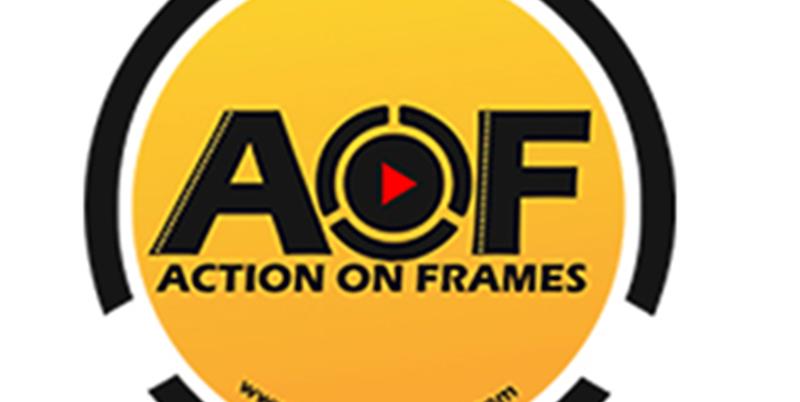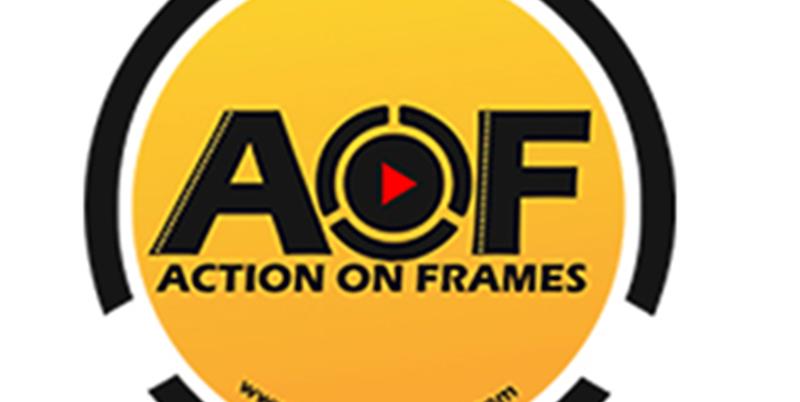 Sundari Neeyum Sundaran Njanum ( 1995 ) |Malayalam
Romantic Comedy
Sundari Neeyum Sundaran Njanum is a 1995 Indian Malayalam film, directed by Thulasidas, starring Mukhesh and Ranjitha in the lead roles. A rich man is in trouble when his relatives wait for his death to amass all his wealth. However, his life takes a turn when his illegitimate daughter comes to his rescue.
Director(s) - Thulasidas
Producer(s) - Not Available
Written by - Not Available
Music - Not Available
Cinematograhy - Not Available
Distributed by - Not Available
Release Date : 5/1/1995
Click For Review
No Images found!
No Videos found!