X
AOF Review
The Killer (2006) | Hindi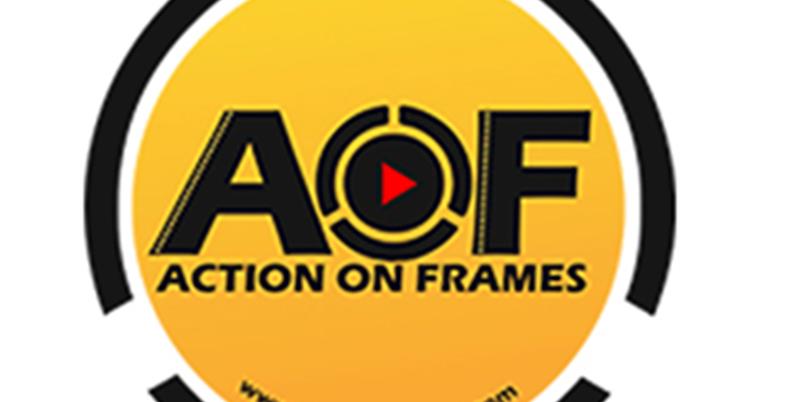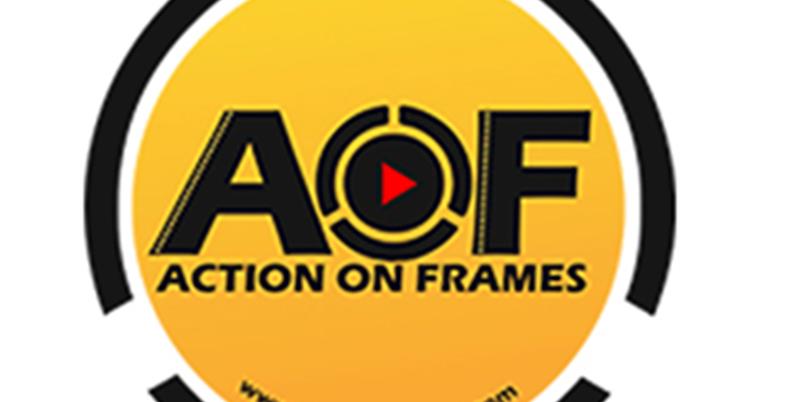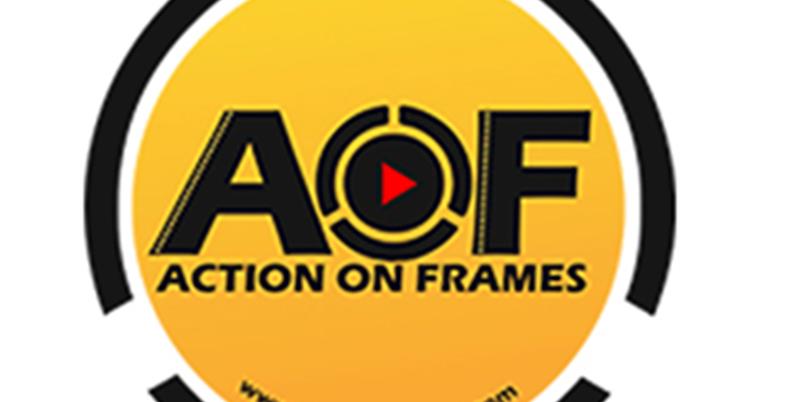 The Killer ( 2006 ) |Hindi
Drama
The Killer is a 2006 Bollywood crime thriller film directed by Hasnain Hyderabadwala and Raksha Mistry, and starring Emraan Hashmi, Irrfan Khan and Nisha Kothari in the lead roles. The story is based on an Indian taxi driver in Dubai, who seats a hitman in his taxi unknowingly and now he must face the consequences by doing everything The Killer tells him to do, may it be a ride or a murder. The film released on 21 July 2006 managed to do moderately well at the box office. It is an unofficial remake of the Michael Mann's thriller, Collateral.
Director(s) - Not Available
Producer(s) - Mukesh
Written by - Not Available
Music - Not Available
Cinematograhy - Not Available
Distributed by - Not Available
Release Date : 7/22/2006
Click For Review
No Images found!
No Videos found!