X
AOF Review
Valtsalyam (1993) | Malayalam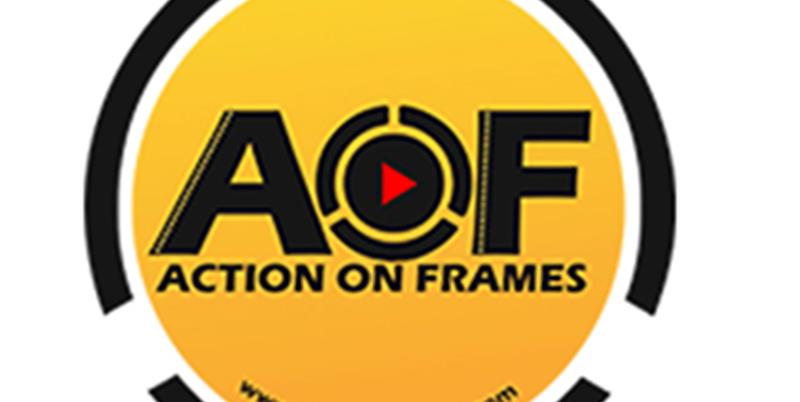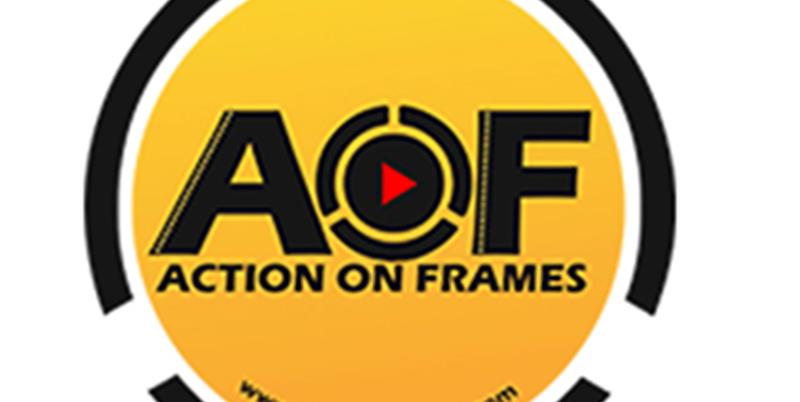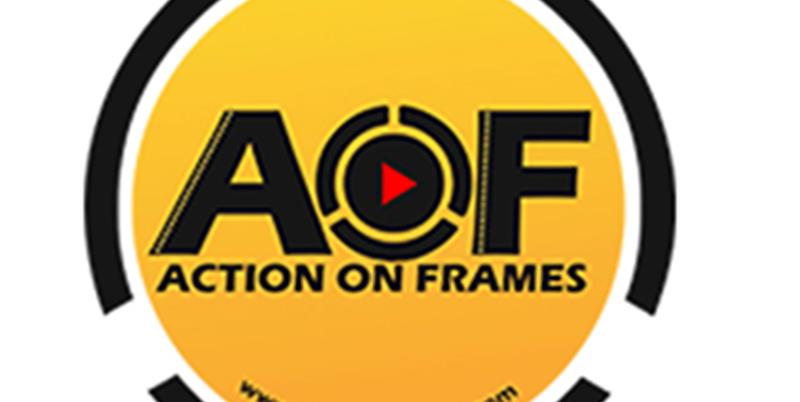 Valtsalyam ( 1993 ) |Malayalam
Family Drama
Vatsalyam (English: Parental love) is a 1993 Indian Malayalam-language film directed by Cochin Haneefa. It was written by Lohithadas. It stars Mammootty, Siddique, Geetha, Janardhanan, Sunitha and Kaviyoor Ponnamma. The film was financially successful and ran for 255 days in theatres. The film is a perfect family drama which deals with so many family emotions and critical situations.
Director(s) - Cochin Haneefa
Producer(s) - Not Available
Written by - Not Available
Music - Not Available
Cinematograhy - Not Available
Distributed by - Not Available
Release Date : 11/4/1993
Click For Review
No Images found!
No Videos found!