X
AOF Review
Yavanika (1982) | Malayalam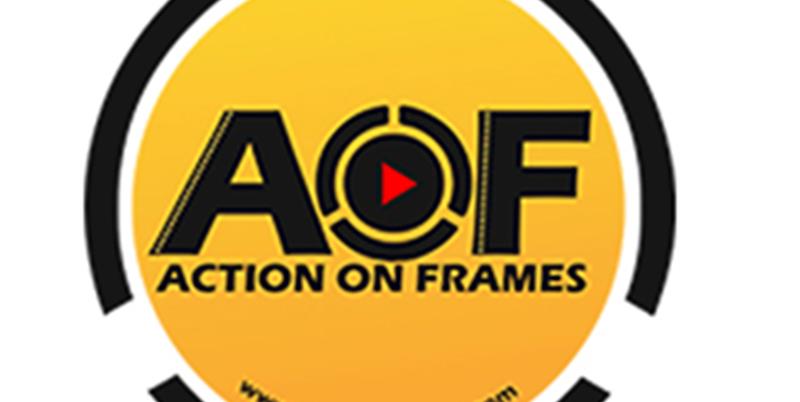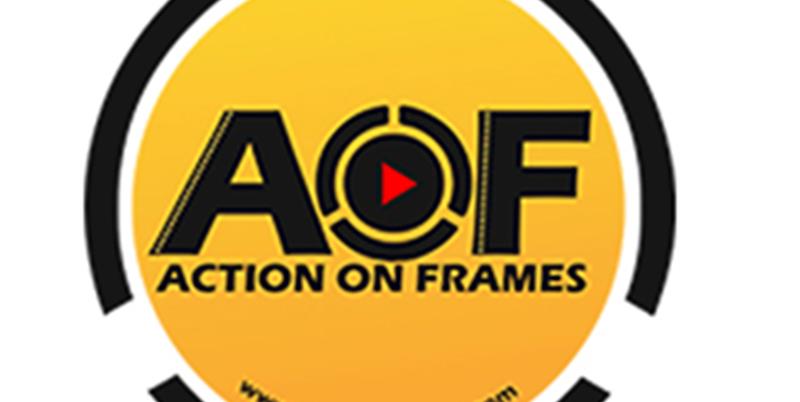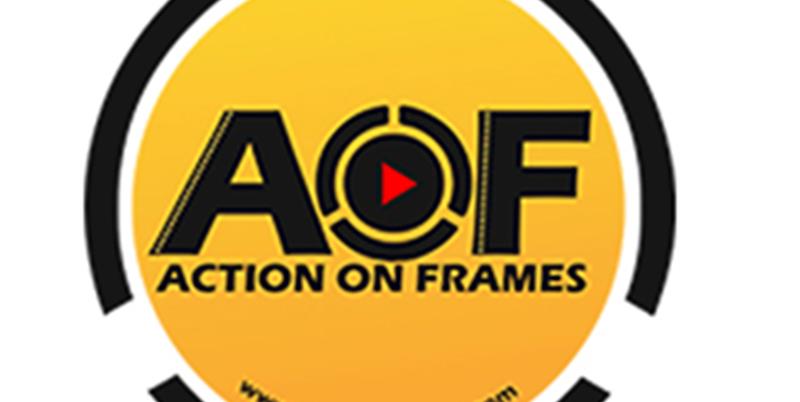 Yavanika ( 1982 ) |Malayalam
Crime Thriller
Yavanika (English: When the Curtain Falls) is a 1982 Indian Malayalam mystery thriller film co-written and directed by K. G. George and starring Bharath Gopi, Mammootty and Jalaja. The film explores backstage drama of a travelling drama group. The plot is structured around the search for an unpopular tabla player of the troupe who suddenly disappears.
The film received wide critical acclaim and some critics even consider it as one of the greatest mystery thrillers ever made. It stands out as an aesthetic and commercially successful film of the 1980s.
Director(s) - K. G. George
Producer(s) - Not Available
Written by - Not Available
Music - Not Available
Cinematograhy - Ramachandra Babu
Distributed by - Not Available
Release Date : 4/30/1982
Click For Review
No Images found!
No Videos found!