X
AOF Review
Artham (1989) | Malayalam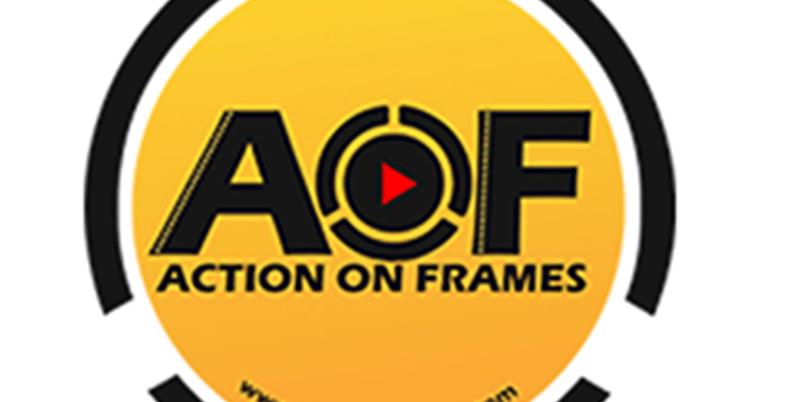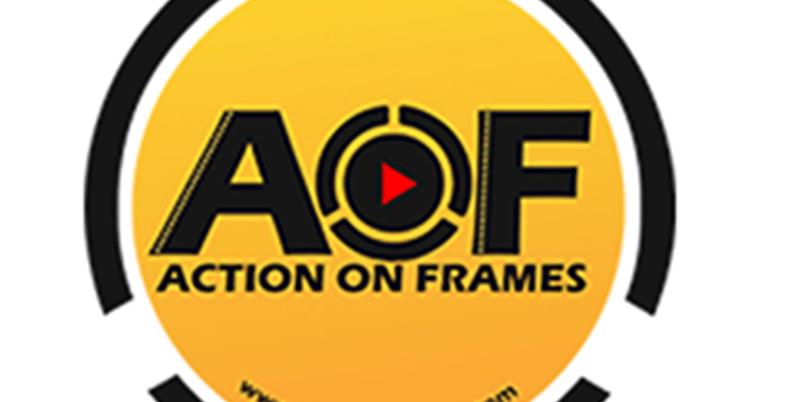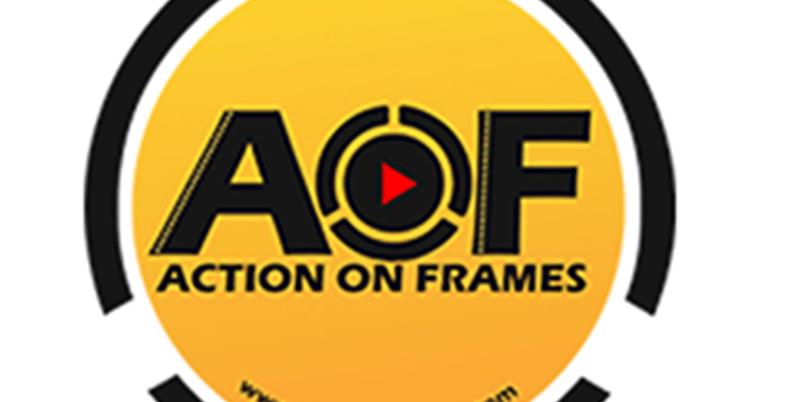 Artham ( 1989 ) |Malayalam
Action Thriller
The movie starts with a loner named Ben Narendran (Mammootty) writing a suicide note. He mentions that he is committing suicide as he has nothing to do with his life. He chooses to jump in front of the train to perform the act. He waits for the train but ends up saving another young man named Janardanan (Jayaram) who has the same intention. Janardanan has committed a murder out of desperation and is scared of revenge. Narendran consoles him and offers to take the blame of the murder so that Janardanan can live freely.
Director(s) - Sathyan Anthikad
Producer(s) - Not Available
Written by - Not Available
Music - Not Available
Cinematograhy - Not Available
Distributed by - Not Available
Release Date : 7/28/1989
Click For Review
No Images found!
No Videos found!