X
AOF Review
Kaanathaya Penkutty (1985) | Malayalam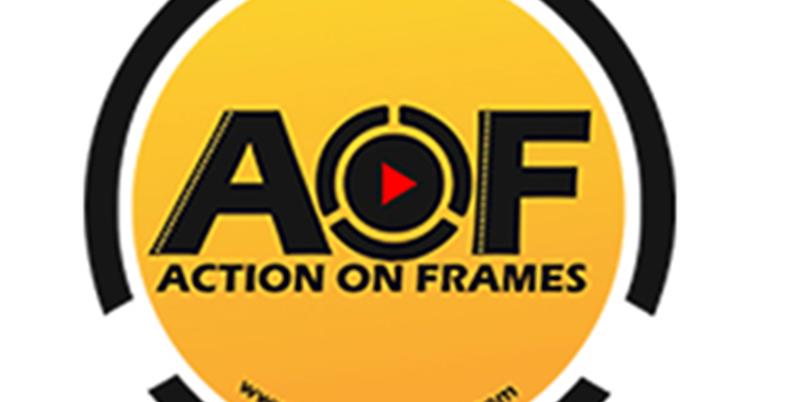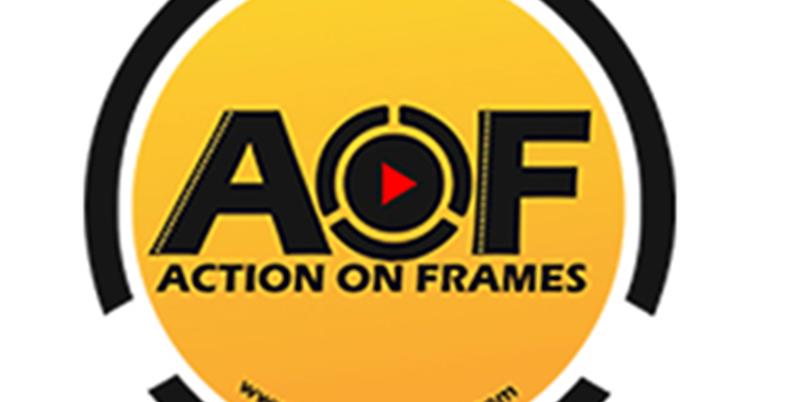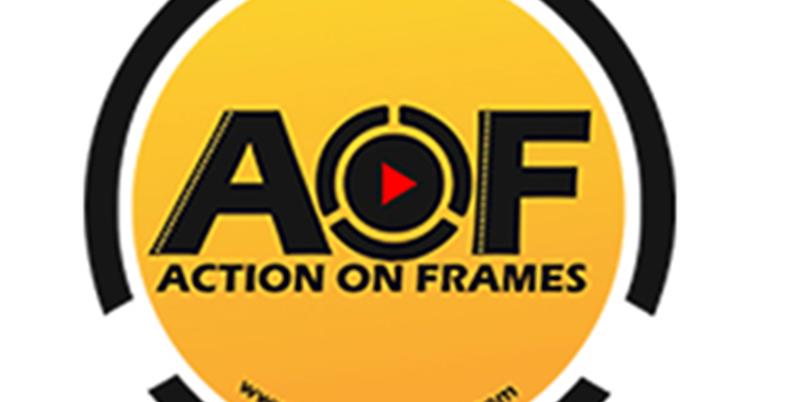 Kaanathaya Penkutty ( 1985 ) |Malayalam
Action Thriller
Kanathaya Penkutti is a thriller film that opens with a missing of a girl who later identified to be killed by someone who is close to her. The film is in a format of investigation thriller giving importance to the plot rather to the characters. It shares the kind of engaging plot-line that is shared by most of the new gen films of Malayalam Cinema.
Director(s) - Not Available
Producer(s) - Not Available
Written by - Not Available
Music - Jerry Amaldev
Cinematograhy - Not Available
Distributed by - Not Available
Release Date : 11/10/1985
Click For Review
No Images found!
No Videos found!