X
AOF Review
The King Maker Leader (2003) | Malayalam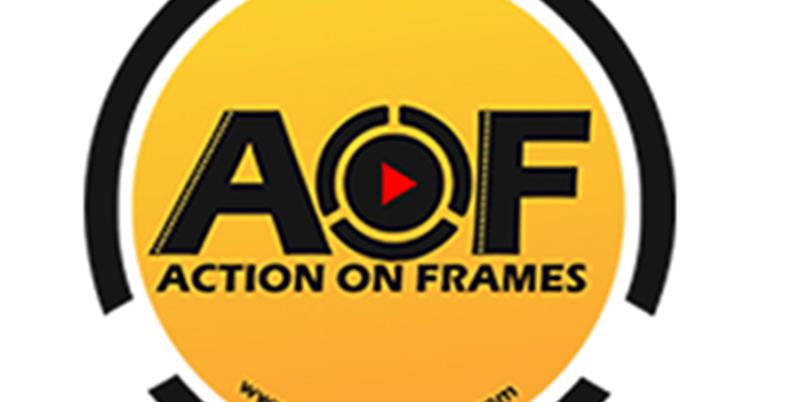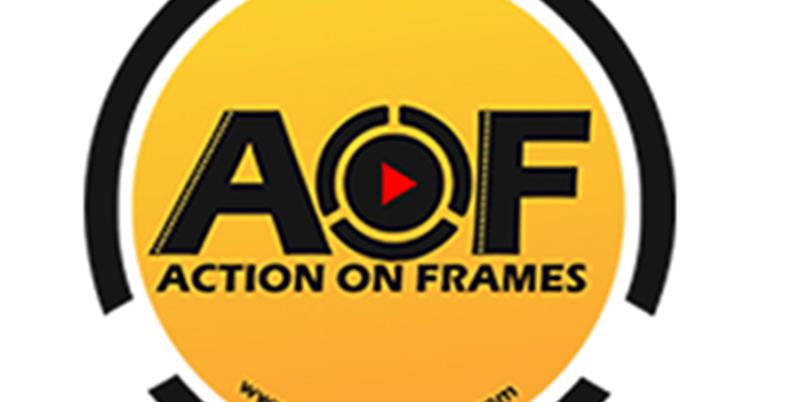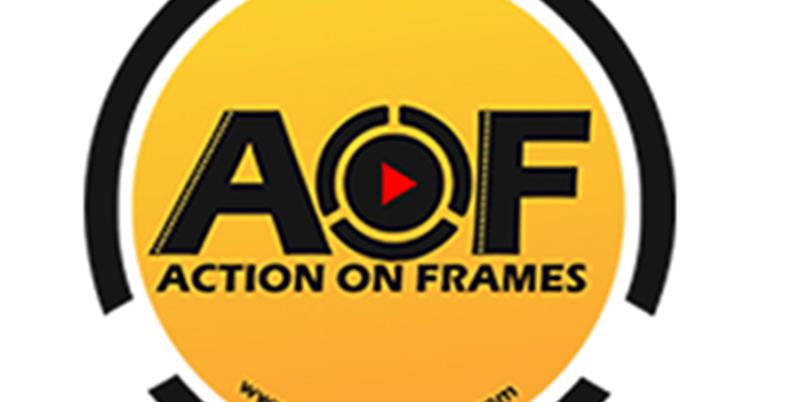 The King Maker Leader ( 2003 ) |Malayalam
Drama
The King Maker Leader is a 2003 Indian Malayalam film, directed by Diphan, starring Saikumar (Malayalam actor) and Aishwarya in the lead role.
A family that is into politics faces many challenges as they have to overcome the obstacles thrown by the opposing parties. However, they try their luck to win the election.
Director(s) - Diphan
Producer(s) - Not Available
Written by - Not Available
Music - Not Available
Cinematograhy - Not Available
Distributed by - Not Available
Release Date : 11/1/2003
Click For Review
No Images found!
No Videos found!